Family owned and operated. Proudly Texan.
RJT CONSTRUCTION IS A PREMIERE GENERAL CONTRACTOR OF A-GRADE COMMERCIAL AND INDUSTRIAL PROJECTS IN HOUSTON.
RJT Construction began in 2008 and has contributed to hundreds of commercial and residential building projects in Houston since that time. We work with owners, developers, and large corporations, and we have built a solid reputation for delivering quality work on time and on budget. We are experienced, results-driven, and customer focused, so that we can deliver on our promises of quality craftsmanship with a personal touch.
As a family owned and operated business, we are dedicated to delivering big-city results with a small-town touch. We are hands-on with every job from start to finish because we are truly passionate about what we do. Because your time and resources are as valuable as our own, we never outsource our work or use unskilled labor. Every single member of our crew is highly skilled and vetted based on their experience and skill set. This helps us to stand behind every job — and it's why we are the preferred contractors for many large companies in the greater Houston area.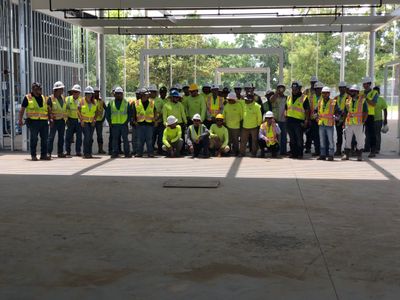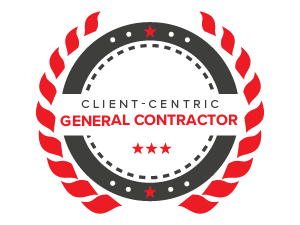 Client-Centric
RJT maintains a client-centric focus during every project. We consider the client as a team member while we are working with them. In order for us to better understand your needs, while working on the project, we continually "walk in the client's" shoes to ensure we are doing what is in your best interest.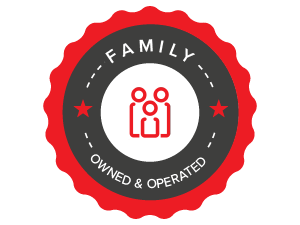 Best of the Best
Our labor force truly is the best of the best. In order for anyone to be able to work with us, there is a strict vetting process to determine experience and capabilities. We don't just hire someone that can do the job, we hire craftspeople that have mastered their trades.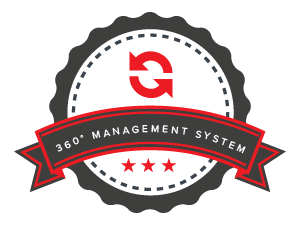 360° Management System
RJT is a 360° management provider. We manage scheduling and construction to make sure we are able to hit our targets. We manage resources and financials to make sure we are maximizing the use of materials, labor, and equipment in order to stay within our budget.
THE RJT CONSTRUCTION ECOSYSTEM
Our client-centric approach, innovative management system, and top-notch labor force combine to provide us with the knowledge, skills, and abilities to successfully carry out your project. We pride ourselves on completing projects on time, under budget, and above expectations.
We interviewed numerous candidates to serve as General Contractor for building our industrial park. None of them had the combination of knowledge, professionalism and experience of RJT Construction. RJT is our GC!
- Sam Shukuri, President, Allen Sandblasting
Our company moves a lot of metal buildings for warehouse, retail and industrial uses. When they customer ask for a GC I refer them to RJT Construction. They have proven themselves again and again so I continue to recommend them.
- Geofforey Saudners, Sales Executive, Rigid Global